About
Circulating throughout the Warrumbungle Shire...
Independently owned and operated by Max and Lynne Estens, the Coonabarabran Times is the only newspaper covering news and events in the Warrumbungle Shire area.
Approximately 1600 copies are distributed each Thursday across the townships of Coonabarabran, Binnaway, Baradine, Coolah, Dunedoo, Mendooran and Gunnedah, also including a digital edition.
The Coonabarabran Times was originally founded in 1927 as an amalgamation of The Bligh Watchman (1877–1927) and The Clarion (1910–1927). It continues to be a solid publication, consisting of local news and issues facing the community, sport, events and advertisements.
In addition to publishing the a weekly newspaper, the Coonabarabran Times also offers commercial printing and photocopying.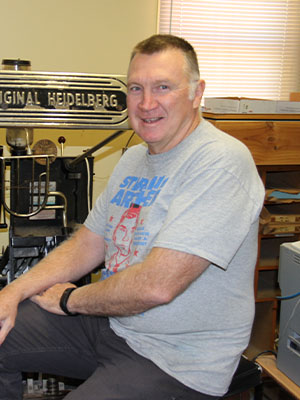 Max Estens
Director
Max is as much a part of Coonabarabran's identity as the paper, a familiar face at most events in his capacity as photographer.
Known for his cheeky sense of humour (and matching ironic t-shirts), Max has forged a successful career in media and publishing, rising from tablehand to director.
In his spare time, Max enjoys cycling, karate and listening to podcasts.
His fastidious attention to detail and technical knowledge has allowed him to easily adapt from hot metal work to cut and paste, and now digital layouts.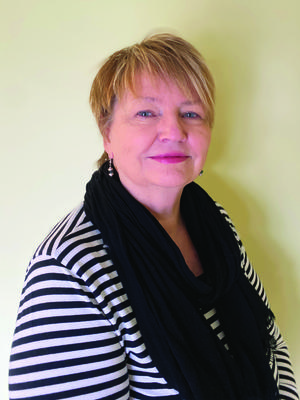 Lynne Estens
Director | accounts@coonabarabrantimes.com
After a career in banking and raising a family, Lynne commenced work at the Coonabarabran Times in 1999, alongside her husband, Max.
At school, Lynne had always envisioned a career in journalism so it was quite fortuitous that a tongue-in-cheek blurb featured in her Year 12 farewell book back in 1978, said "Future journalist with the Coonabarabran Times?"
Outside of work, Lynne's great love is reading, devouring scandi noir and fantasy books, all the while playing "let the cat out, let the cat in…!"
Lynne enjoys a "feel good" story and showcasing the success of local people and local initiatives, which she feels highlights the talent and resourcefulness that abounds the region.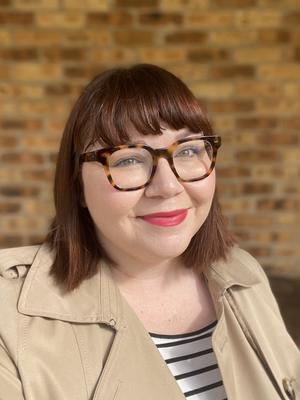 Kaitlyn Britton
Editor | editor@coonabarabrantimes.com
A career in media was a natural step for Kaitlyn, joining the Coonabarabran Times alongside Lynne and Max (aka mum and dad) in 2010.
After studying media at university in Sydney, Kaitlyn cut her teeth as a cadet journalist at The Land newspaper, and has recently extended her skillset by completing a Diploma of Graphic Design.
As a mum of three, she is still learning the "art of juggling" - work, running her own small business and raising a family. Coffee helps.
Kaitlyn loves the diversity of her job and helping shine a spotlight on issues affecting the local community.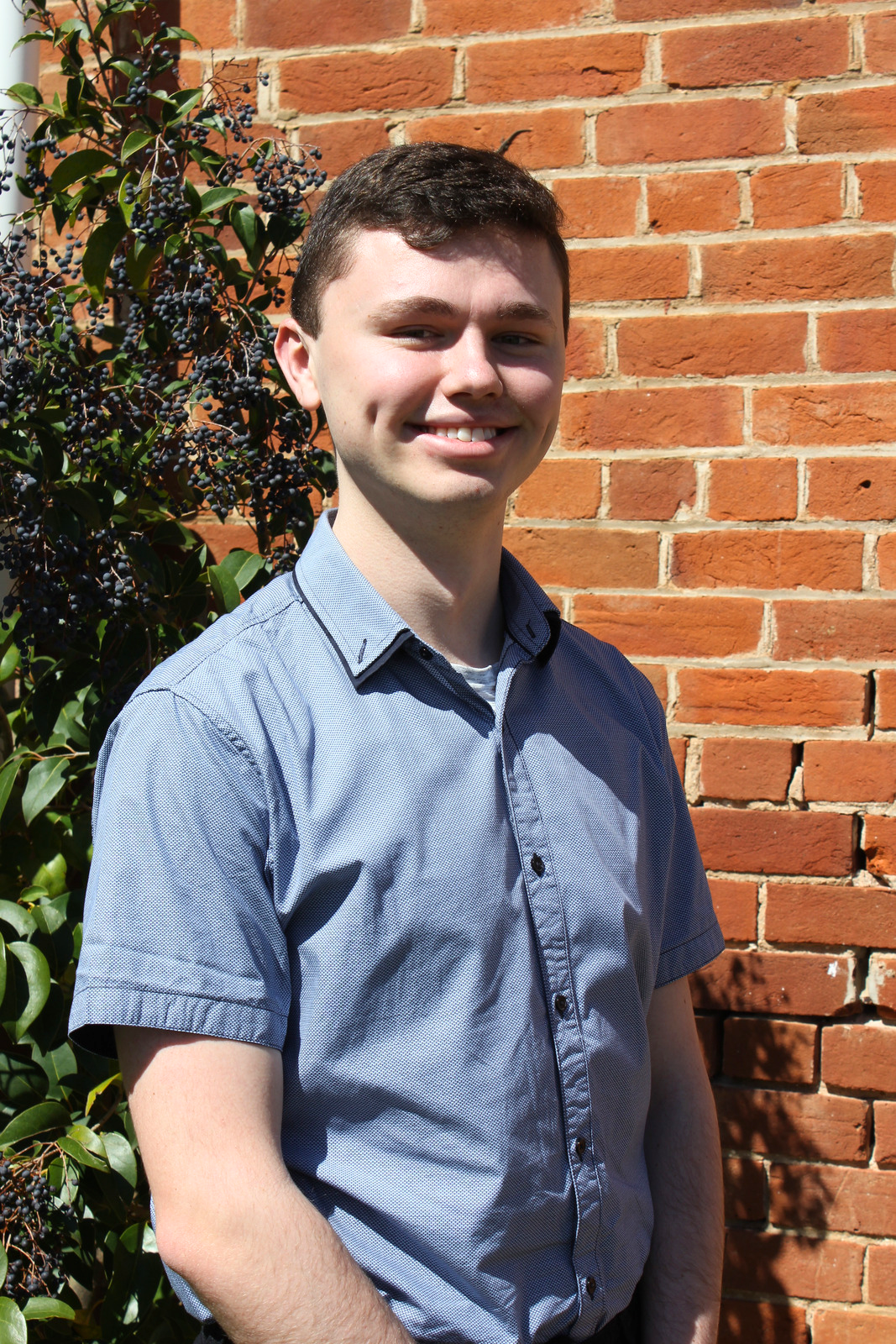 Jimmy Whalan
Indigenous Affairs Reporter | jimmy@coonabarabrantimes.com
After finishing high school in 2021, Jimmy was keen to start his writing career and jumped straight into the role of Indigenous Affairs Reporter.
Jimmy thinks it is important to bring attention to issues affecting Indigenous people in the community and to celebrate Indigenous culture and stories.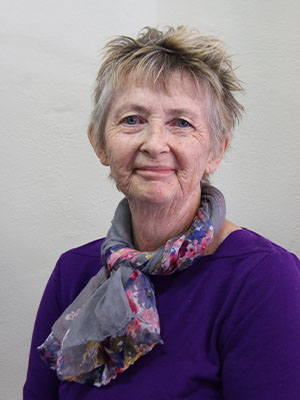 Liz Cutts
Baradine Correspondent
Librarian by day, freelance journalist by night, Liz is an active member of the Baradine community and has been the town's community economic development coordinator for a number of years.
Liz's hobbies include reading, gardening and digital photography, and she satisfies her inherent spirit for adventure through travel.
Through her role at the Coonabarabran Times, Liz has been able to meet and talk to people from all walks of life, and promote their achievements.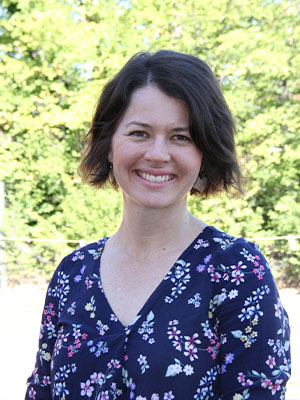 Jane Phillips
Binnaway Correspondent
With a background in communications and community engagement, Jane adds a passionate voice to the Coonabarabran Times team.
As a doting mother of two, Jane enjoys spending time with family and freinds, and life on the farm at Binnaway.
Jane has relished the opportunity to sit down and talk to some fascinating local people and share their stories.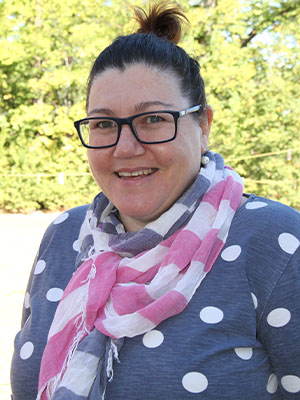 Sarah Baglee
Coona Buzz Columnist
When the Coonabarabran Times was seeking a social photographer, their first and only choice was the vivacious Sarah.
Along with working at the local health service and serving as publicity officer for the Coonabarabran Jockey Club, Sarah is grateful for the support of her husband, children and granddaughter.
Sarah feels privileged to be invited to share special moments and events across the community.