Community / Featured / Social / 24th January 2023
Bring back the Bungle Rumble
The festival atmosphere flourished and so did the local economy when the Bungle Rumble concert rocked Coonabarabran in November, now organisers are working hard to run the event again.
While Coonabarabran residents continue to speak highly about the recent Bungle Rumble event, it's local businesses that are singing its praises.
The free event attracted thousands of people to the Showground, many of whom were out of town visitors.
Phil Snitch, from Country Gardens Motel, said he was close to being booked out for the weekend it was held.
"And to be honest, we probably would have been completely booked out if it hadn't been for the floods around the country and the state of the roads," he said.
"We had many cancellations for that weekend because people couldn't make it here.
"So if it wasn't for that I'm sure we would have been booked out."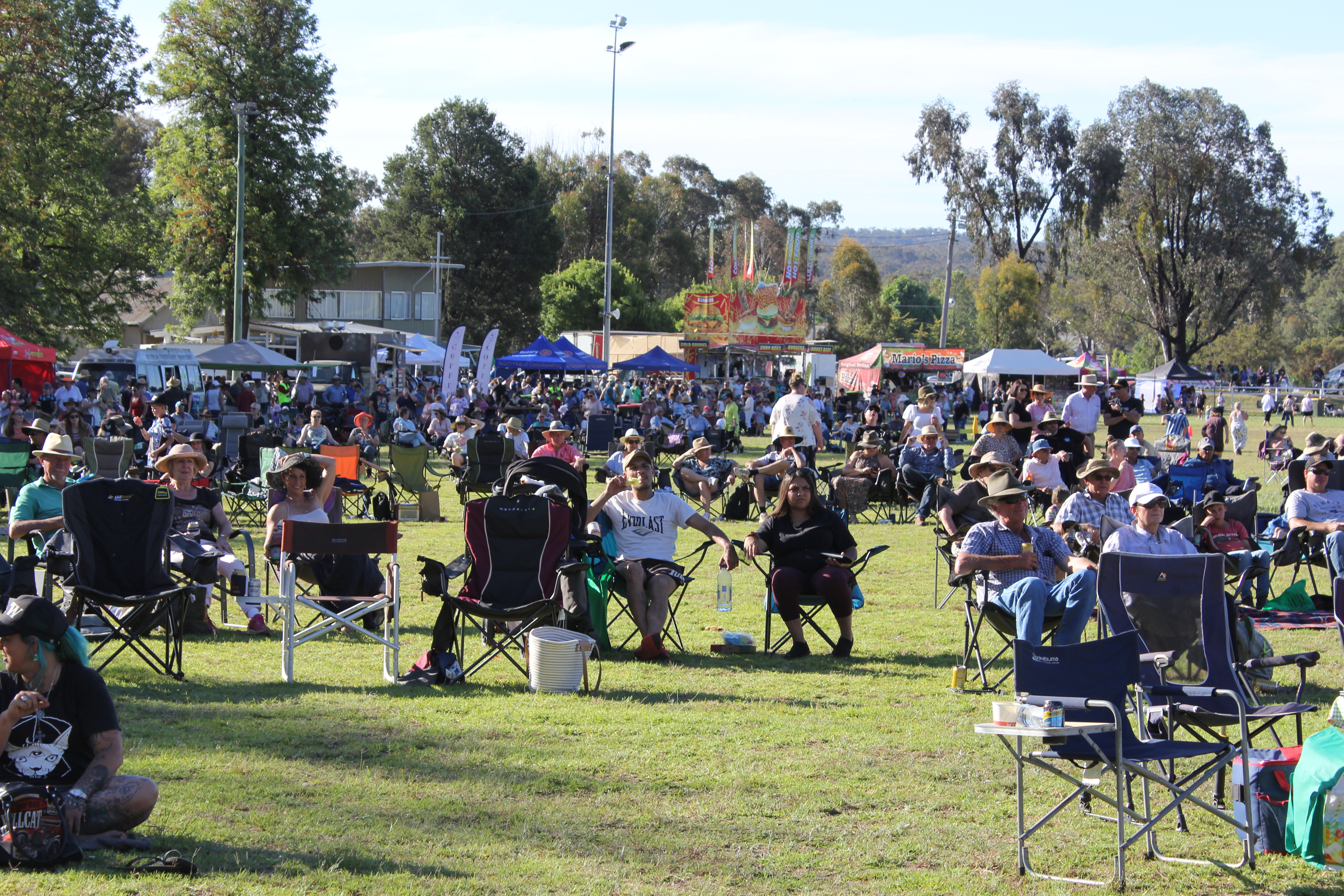 PICTURED: Last year's Bungle Rumble concert attracted a crowd of thousands to Coonabarabran, adding a boost to the local economy.
---
Mr Snitch said he would like to see the concert return to Coonabarabran and said he was pleased to report only positive comments had been expressed by everyone he had spoken to.
"Everyone around town was talking about how good it was," he said.
"But even our visitors [at the motel] didn't have anything bad to say. Even though we are right across the road from the Showground and we could hear it, there weren't any problems or complaints about the noise and they were finished by 10pm.
"So, all in all, there were no negatives, only positives.
"It was good for business and I'd like to see it return."
Matt Kenyon, from the All Travellers Motor Inn, said Bungle Rumble had been a blessing for his business, with the recent floods having a drastic impact on their occupancy rate.
"I was working that weekend and I spoke to a lot of people that came to town for it and they all commented on how good it was," he said.
"We ended up having 15 rooms booked for the weekend and the majority of those were for two nights."
"It brought a lot of business and, most of all, a bit of fun to town."
One of Bungle Rumble's many organisers, Kodi Brady was so buoyed by the success of the music and food festival he is actively seeking funding to be able to hold future events.
"We're looking at different funding options and are in the middle of applying for them," he said.
"Everyone we spoke to had such a good time, so we're going to do what we can to bring the Bungle Rumble back.
"It was a really positive thing for the town as a whole including all the businesses and community groups that were involved."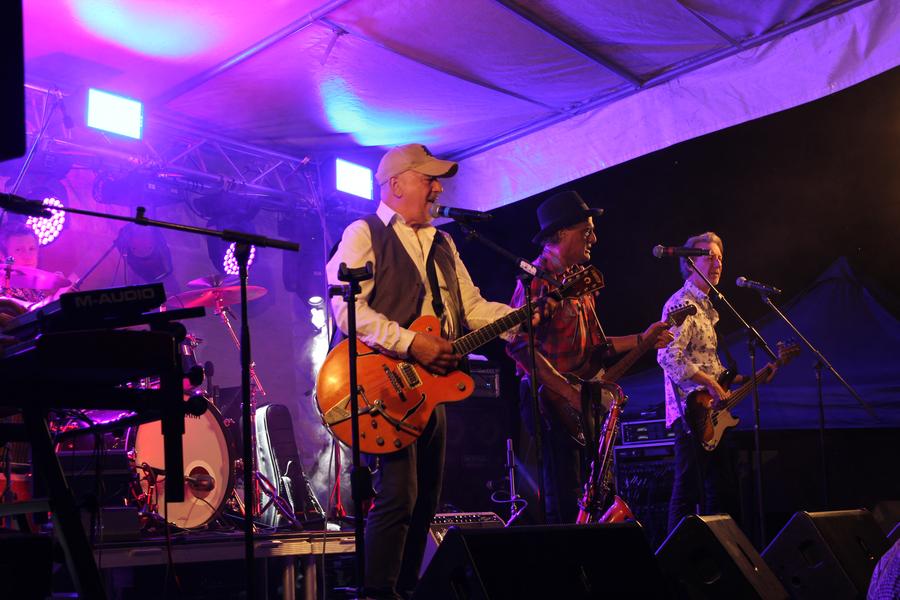 PICTURED: The Black Sorrows touched down in Coonabarabran last November to headline the inaugural Bungle Rumble.
---
Back to News
Category
Community / Featured / Social