News / Featured / Community / 23rd January 2023
Jed in the running for Rural Achiever
A passion for rugby and a desire to see young people stay in the area after they complete school impressed the Rural Achiever Award judges.
Jed McEvoy will represent Coonabarabran as part of this year's Rural Achiever Award.
The 23-year-old agronomist won the judges over in the interview phase of the competition in November 2022.
He said he believes he received the honour thanks to his glaring passion for rugby and the wider community and his genuine, happy-go-lucky attitude.
"During the interview stage I spoke about how important rugby is to me and how important it can be to a small community," he said.
"They asked me questions to do with our community and I said I'd like to see Coonabarabran go back to what it was like before the drought and before COVID-19.
"I said I'd like to see education within the Shire addressed and improvements in health and the hospital.
"But I really want to see more of a connection with the larger regional centres and people living in rural and remote areas."
Jed said his interview also touched on the importance of keeping younger generations in town.
"The way it is now, kids finish year 12, go off to university and many of them never come back," he said.
Jed will now join eight other candidates at the Sydney Royal Easter Show for the entire eight days.
Jed, along with the other contenders, will rub shoulders with some well known rural identities in NSW, attend luncheons and dinner functions and assist judges in stewarding some of the competitions.
At the completion of the eight days one of the eight will be selected to represent the NSW Ag Society.
"I'm really looking forward to it," Jed said. "I'm not going there with the intention of winning. I'm going there for the experience and if I happen to win it will be a bonus.
"I've never been to the show before, so I'm really excited."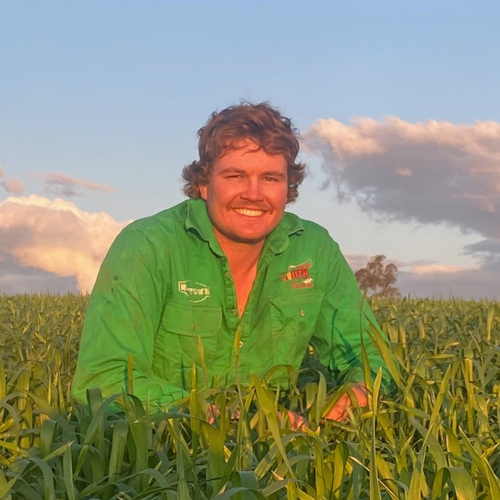 PICTURED: Rural achiever Jed McEvoy, of Coonabarabran, will join eight other candidates at Sydney's Royal Easter Show.
---
Back to News
Category
News / Featured / Community